Need to get in touch?
Check out our Frequently Asked Questions (FAQs) first. We may be able to answer your question there.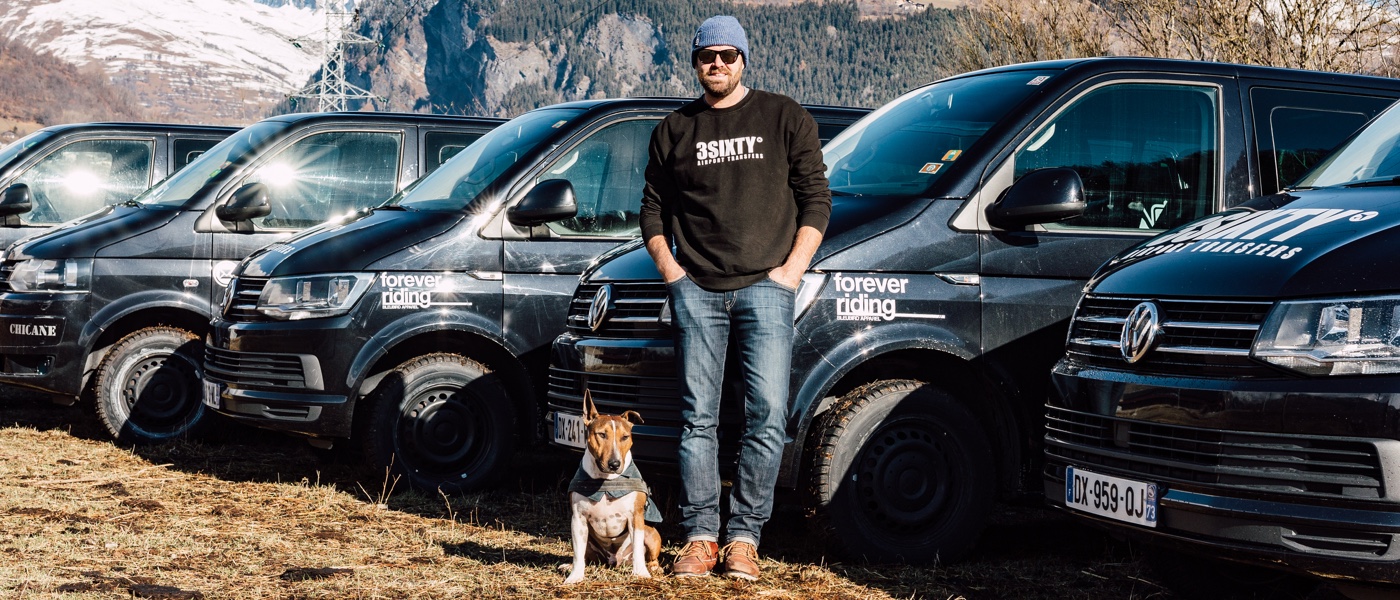 Andy Bates, 3SIXTY Airport Transfers
There is an instant online chat window at the bottom right of our website where you can leave a message, your email address and/or telephone number if you would like us to call you back.
Alternatively, here are all the ways you can contact us...
Mobile, Whatsapp & Viber:
Email:
If you have a Booking Reference, please add it to your email.
Facebook:
https://www.facebook.com/3Sixtyalps
Instagram:
https://www.instagram.com/3sixtytransfers/
Skype:
In Person:
3SIXTY Airport Transfers
96 Rue Jean Moulin, 73700 Bourg St Maurice, Phones Alpes. France