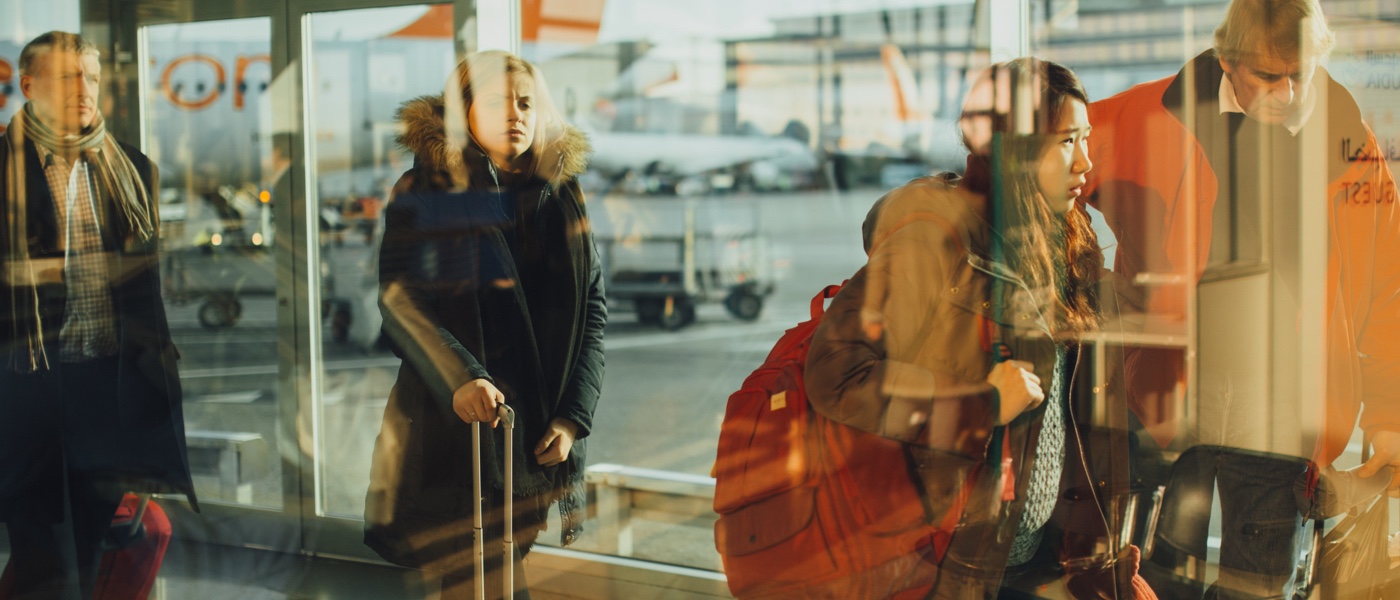 Book your airport transfer
You can book your private airport transfer online, directly through our website. The process is quick and simple. Arrival / pick-up instructions are in your confirmation e-mail.
Check out How to book and read our FAQs for common questions about our service.
The easiest way to contact us is to type a message in our Chat window below.
You can also call / Whatsapp us on +33 683 973 758 if you want to book over the telephone.
Check out our Contact Us page for our E-mail, Facebook and Instagram.
AIRPORT SHUTTLE AND SKI TRANSFERS
3SIXTY can transfer you between Chambery, Geneva, Grenoble & Lyon airports and Espace Killy, Les 3 Vallèes & Paradiski ski resorts in the French Alps.
Book online now using our Get a Quote page.
Chambery
Geneva
Grenoble
Lyon
Espace Killy
Les 3 Vallèes
Paradiski
Espace Killy Airport Transfers
3SIXTY can transfer you between Chambery, Geneva, Grenoble & Lyon airports and the following Espace Killy resorts:
Les 3 Vallèes Airport Transfers
3SIXTY can transfer you between Chambery, Geneva, Grenoble & Lyon airports and the following Les 3 Vallèes resorts:
Paradiski Airport Transfers
3SIXTY can transfer you between Chambery, Geneva, Grenoble & Lyon airports and the following Paradiski resorts: